About The Mental Health
and Wellbeing Show 2024
The Mental Health & Wellbeing Show, a motivating and inspiring all-day show in Cardiff City Hall, 9th May 2024 featuring exhibitors, speakers and experts promoting positive mental health and wellbeing.
This is a key date in the calendar for a professional working in the Mental Health, Wellbeing or Healthcare industry, or anyone with a personal interest. The show features a packed day of innovative seminars, advice, wellbeing activities and an exhibition featuring the UKs top charities, organisations, and businesses.
The show recognises and celebrates the challenges, successes, and innovative developments that people with a mental illness must deal with on a daily basis andshares best methods towards recovery.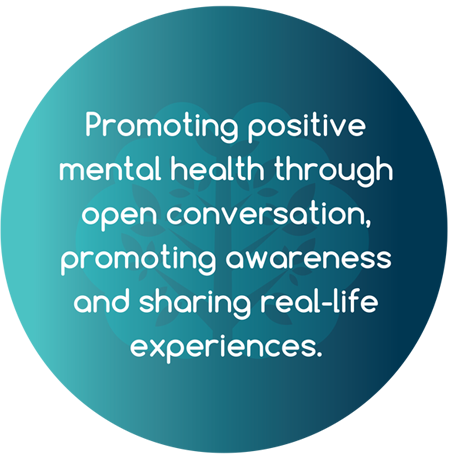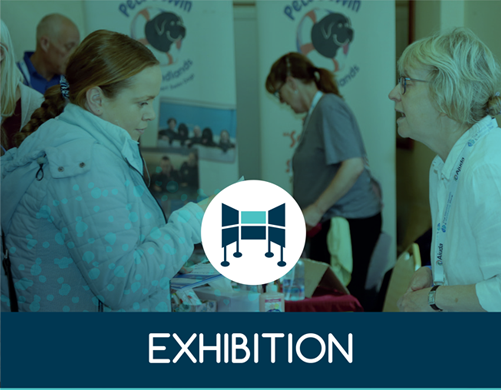 Over 100 charities, organisations and businesses will exhibit at the show, signposting attendees to the most suitable forms of support, resources and products for their particular needs.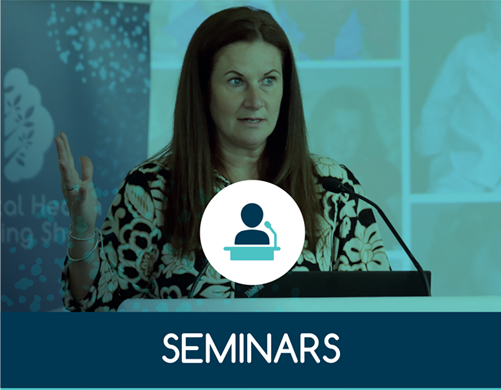 With over 40 seminars to choose from, the show covers a wide range of mental health and wellbeing talks to suit a variety of organisations, presented by expert speakers from across the UK.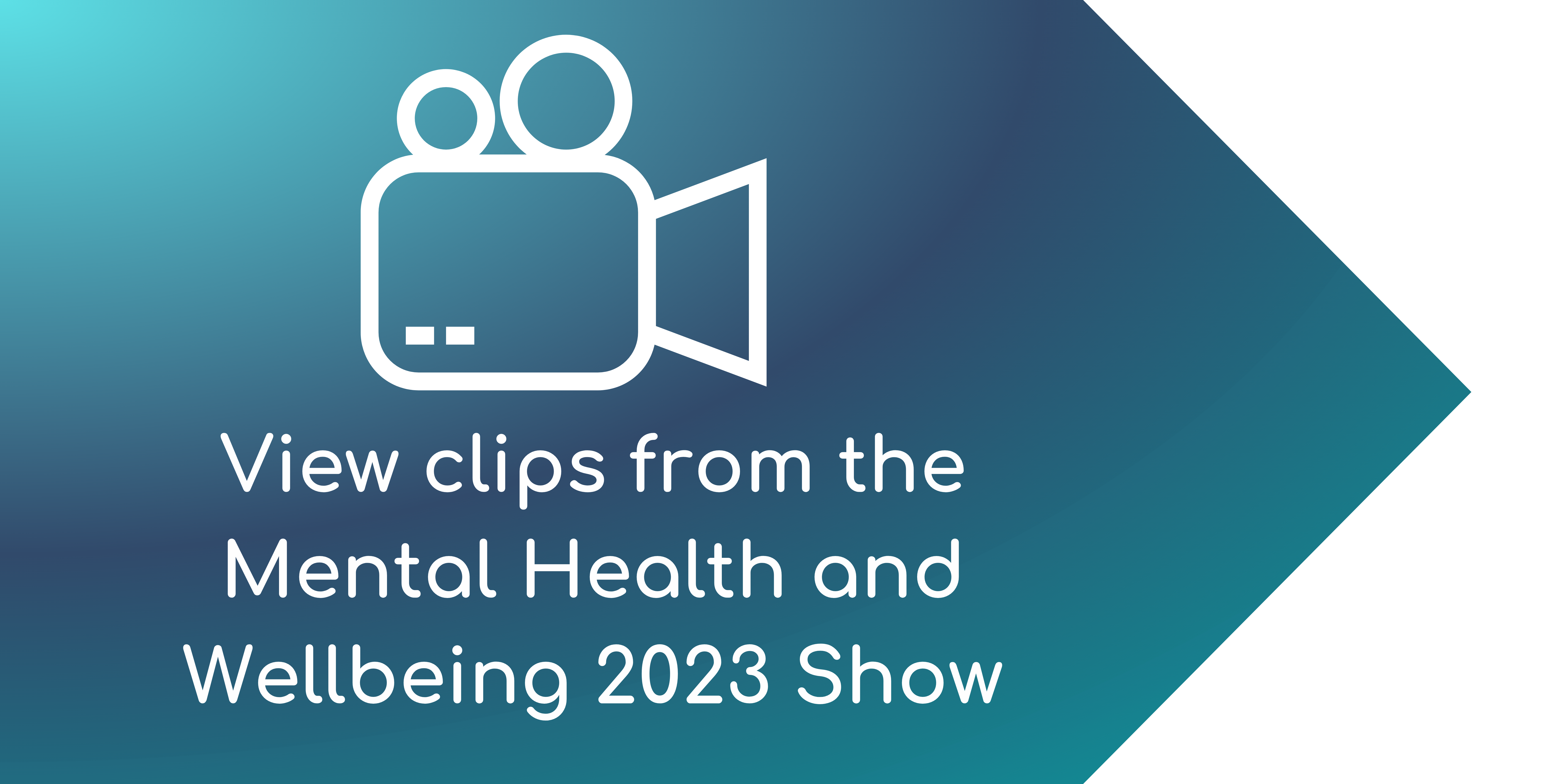 What our attendees had to say
"The choice of seminar/workshops and calibre of delivery. The info gained from some
stall holders. Meeting some key and influential associates I/we had only ever worked
with and 'met' on screen - so the in person networking element was welcomed!"
Jessica Palmer
What our attendees had to say
"The choice of seminar/workshops and calibre of delivery. The info gained from some
stall holders. Meeting some key and influential associates I/we had only ever worked
with and 'met' on screen - so the in person networking element was welcomed!"
Jessica Palmer