It has been recently reported by the National Audit Office that millions of people across the UK are not seeking help from the NHS for mental ill-health. They have also reported that even when people do receive help, they have a poor experience.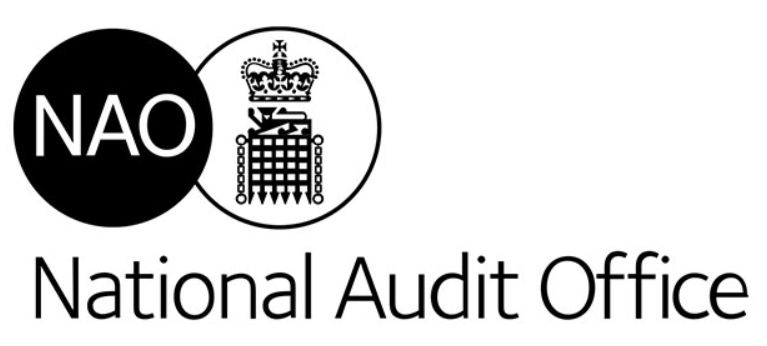 The Covid19 pandemic has caused a huge backlog in waiting times, which are likely only going to get worse due to staff shortages in mental health services. There was some light at the end of the tunnel with Whitehall's spending watchdog praising NHS England for increasing care for people experiencing psychological conditions since 2016.
The report also uncovered that mental health services are under increasing pressure. Under 18's and LGBTQI+ community, ethnic groups and people with more complex needs are finding the system not up to scratch.
Here are key findings mentioned in the report written by the National Audit Office.
• An estimated 8 million people with mental health needs are not in contact with NHS services.
• There are 1.2 million people waiting for help from community-based mental health services.
• While the mental health workforce grew by 22% between 2016-17 and 2021-22, the NHS recorded a 44% increase in referrals over the same period.
• In 2021-22, 13% of mental health staff – 17,000 people – quit.
Visit the Mental Health and Wellbeing Show
If you need help with your mental health, or are a person who works in the mental health sector then our show could provide some great solutions in improving yours or your patient's mental health condition.
Our Mental Health and Wellbeing show will be taking place at Cardiff City Hall on 11th May 2023. Our show is an inspiring all-day event featuring exhibitors, speakers and experts promoting positive mental health and wellbeing. Here are some well-known speakers known in the media who will be speaking at our event.
The 11th of May is a key date for professionals working in the Mental Health, Wellbeing or Healthcare industry, or anyone seeking helpful services that will have a positive affect on their own mental health.
Get tickets to this year's show
If you are someone who would like to attend the Mental Health and Wellbeing show then get in touch we can provide you with more information, here is our phone number 02922 400 382, or use the Eventbrite link below, just click or press on the Eventbrite logo below to book your tickets.