We have some great companies and initiatives sponsoring The Mental Health and Wellbeing Show 2023. Here are our three sponsors. First up we have NuCalm.

NuCalm has been founded by neuroscientist Dr Blake Holloway. He has designed a clinical system that can help people relax quickly. NuCalm products have been proven to help people who suffer with post-traumatic stress disorder and other stress related conditions.
Visit their website linked below for more information about NuCalm.
Our next sponsor is working well together.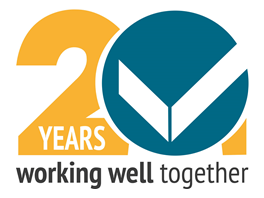 Working Well Together (WWT) was setup up in 1998 by the Construction Industry Advisory Committee (CONIAC). The WWT is a joint industry / HSE initiative to help improve health and safety standards in smaller construction businesses. Our third sponsor is Ajuda.

Ajuda Training Services is an award winning company based in Cardiff, South Wales. They provide accredited training courses from their academy based at Cardiff Bay in Wales, as well as travelling to places all over the UK and Europe.
Ajuda is an official first aid training provider for the Welsh Government, as well as providing regular training for Natural Resources Wales (NRW) and Cardiff Council. Visit their website for more information on the services they offer.

About The Mental Health and Wellbeing Show 2023
The Mental Health & Wellbeing Show is a motivating and inspiring all-day show taking place at Cardiff City Hall, on 11th of May 2023 promoting positive mental health and wellbeing.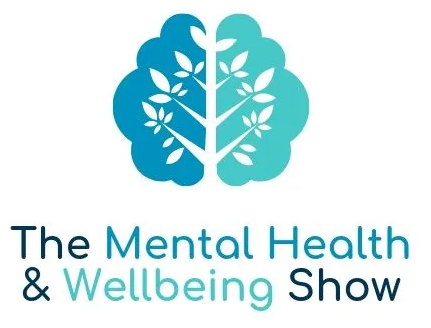 This is a key date in the calendar for a professional working in the mental health, wellbeing or healthcare industry, or anyone with a personal interest. The show features a packed day of innovative seminars, advice, wellbeing activities and an exhibition featuring the UK's top charities, organisations, and businesses.
The show recognises and celebrates the challenges, successes, and innovative developments that people with a mental illness must deal with on a daily basis sharing best methods towards recovery.
There are options for you to join seminars on the day at great prices. All the events are listed on Eventbrite including the option to register as a delicate for free.
If you would like to register a free ticket and attend the Mental Health and Wellbeing Show 2023, click or press the link below to book tickets.

If you have any queries or need any extra information, contact us we are happy to help. Our contact details are displayed below.
Email: admin@mhwshow.co.uk
Tel: 029 22400382