Nigel Owens MBE will be speaking at our Mental Health and Wellbeing Show 2023. Nigel Owens is a former Welsh rugby union referee and retired in 2020. Here is Nigel pictured below.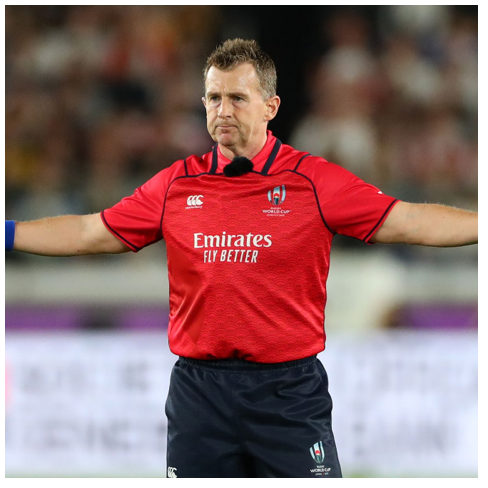 In his outstanding 17-year career Nigel went on to be first referee ever to reach 100 international matches refereed. Nigel holds the world record for most test matches refereed. Nigel has been a model example of demonstrating a range of leadership skills whilst dealing with difficult stakeholders when under extreme pressure, as he has shown many a time on the pitch refereeing high-stakes games.
After hanging up his referee boots, Nigel has gone on to become a television personality co-presenting on the S4C show "Jonathan and Bwrw'r (Hitting the Bar)". He also hosts his own quiz show "Munud i Fynd" ('A Minute to Go').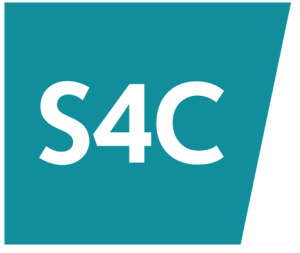 Further honors include Nigel being made a member of the Gorsedd of Bards at the Eisteddfod Genelaethol 2011.

Growing up on a council estate in Mynyddcerrig, West Wales, the road to sporting notoriety has not been an easy one for him. Nigel has overcome mental health issues, eating disorders and struggled with his sexuality to eventually become the first openly gay man to come out in professional rugby.
Considered a role model for diversity and inclusion, Nigel was named 'Gay Sports Personality of the Year' by gay rights group Stonewall at its annual 2007 awards ceremony in London, and then the Gay Sports Personality of the Decade in 2016.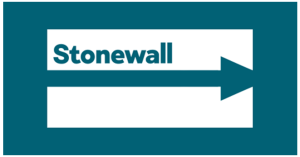 In 2017 he presented the Panorama programme on eating disorders in Men and Boys.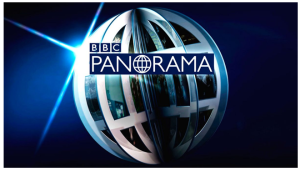 Nigel also won huge plaudits for his Desert Island Discs programme on Radio 4 hosted by Kirsty Young.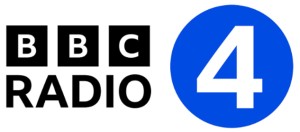 Through his remarkable career, Nigel has been recognised by both academics and leading bodies for his contribution to the Welsh language, mental health, diversity, and inclusion and was also awarded an MBE for his services to Sport in 2016.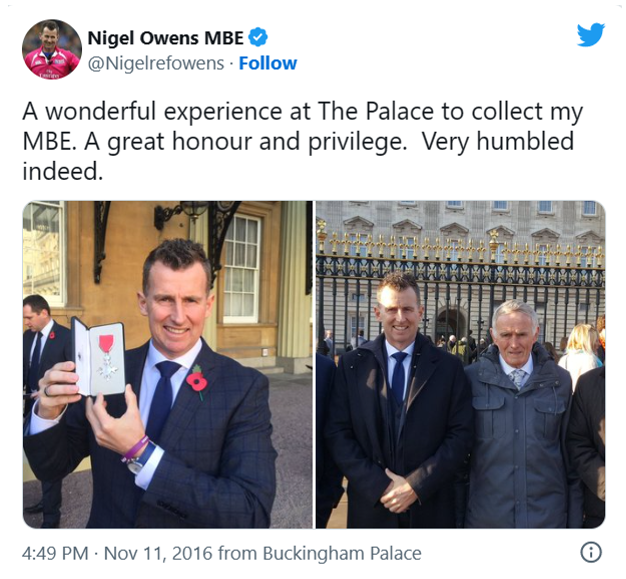 Nigel is a national treasure and has represented Wales with high esteem. Nigel will be giving an inspirational talk at the Mental Health and Wellbeing Show taking place at Cardiff City Hall on May 11th.
Nigel will talk personally about his life's journey as he battled adversity, the inner strength he has needed on and off the pitch and the need to be true to himself.
About The Mental Health and Wellbeing Show 2023
The Mental Health & Wellbeing Show is a motivating and inspiring all-day show taking place at Cardiff City Hall, on 11th of May 2023 promoting positive mental health and wellbeing.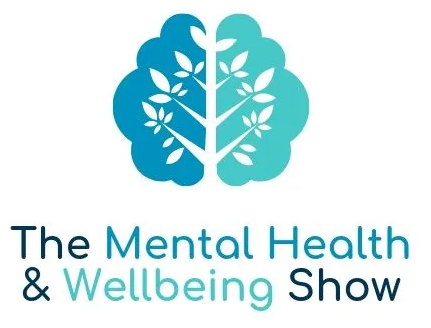 This is a key date in the calendar for a professional working in the mental health, wellbeing or healthcare industry, or anyone with a personal interest. The show features a packed day of innovative seminars, advice, wellbeing activities and an exhibition featuring the UK's top charities, organisations, and businesses.
The show recognises and celebrates the challenges, successes, and innovative developments that people with a mental illness must deal with on a daily basis and shares best methods towards recovery.
There are options for you to join seminars on the day at great prices. All the events are listed on Eventbrite including the option to register for Nigel Owens talk.
If you would like to register a free ticket and attend the Mental Health and Wellbeing Show 2023, click, or press the Eventbrite logo below to register.

If you have any queries or need any extra information, contact us we are happy to help. Our contact details are displayed below.
Email: admin@mhwshow.co.uk
Tel: 029 22400382