FA Cup Winner Neville Southall MBE will be speaking at our Mental Health and Wellbeing Show 2023. Here is Neville pictured below in his playing days.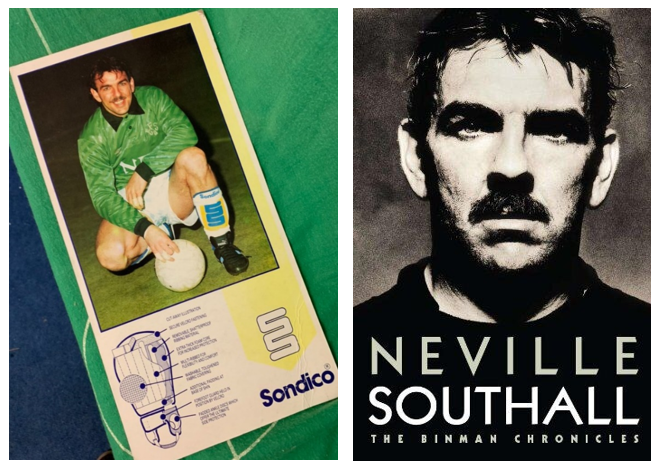 The show takes place in a few months' time on May 11th at Cardiff City Hall. We want to let all the football fans know in South Wales, the Southwest of England and Cardiff that Neville will be giving a talk, and there is the opportunity to take part in a networking breakfast with him.
Let's have a look at Neville's playing career. He had a fantastic career playing for club and country. Neville started off signing for Bury in 1980, then in 1981 he made a move to Everton FC for £150,000. Neville established himself as the number 1 goalkeeper for Everton and played for the club for 17 years, then leaving to play for Torquay United in 1998. He also went on to make appearances for a few other clubs before retiring from the professional game.
Neville achieved a great deal on the pitch, let's look at his accomplishments.
• He went on to be the club record holder for number of appearances for Everton FC totting up a total of 578 outings winning trophies with the club.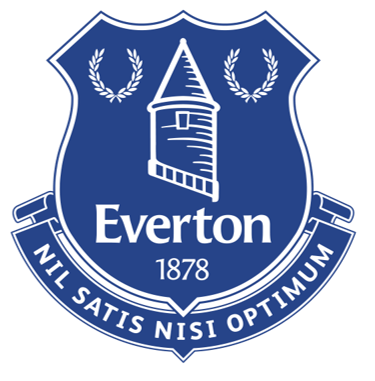 • Neville won a European Cup Winners Cup Medal in 1985.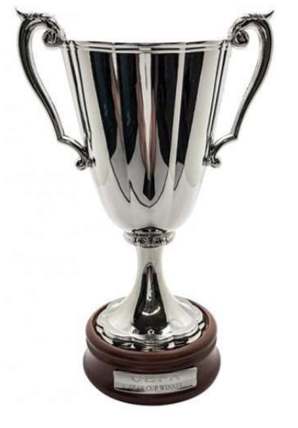 • Neville went on to gain a First Division championship medal in 1984-85 season, gaining the same accolade in the 1986-1987 season.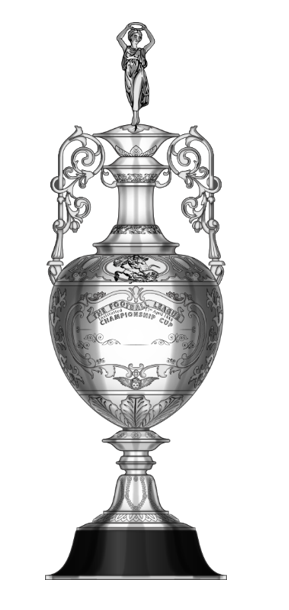 • He also won the FA Cup with Everton in 1984 and 1995, and was a finalist in 1985 and 1989 final.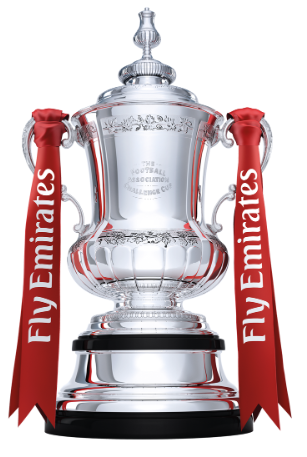 • He also won the season opener FA Charity Shield with Everton FC receiving medals in 1984, 1985 and 1995.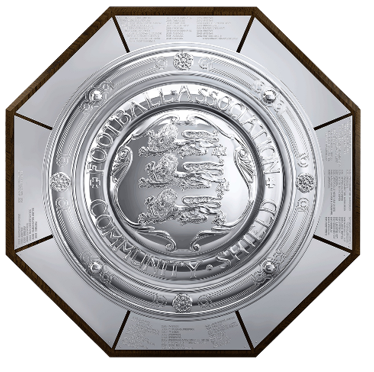 • He was a finalist playing in the League Cup final in 1984.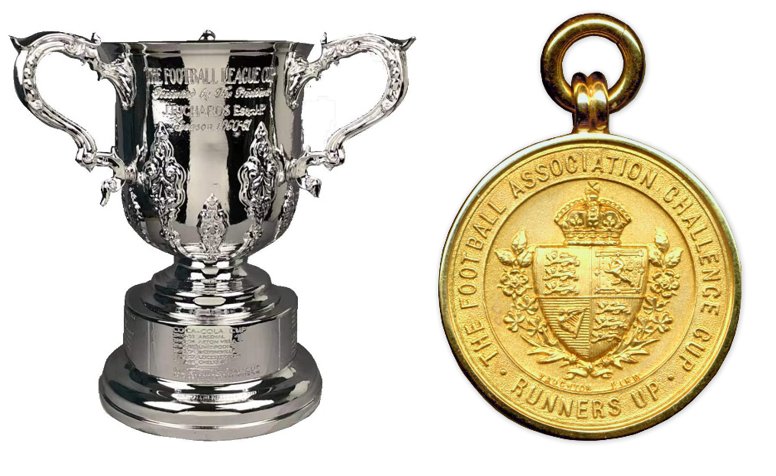 Neville Southall MBE is a decorated football player and has a wealth of experience. He will be talking about his career and on the topic of mental health on May 11th at Cardiff, City Hall from 7.45am to 9am. This will be an event right up the alley of football fan fanatics.
About The Mental Health and Wellbeing Show 2023
The Mental Health & Wellbeing Show is a motivating and inspiring all-day show taking place at Cardiff City Hall, on 11th of May 2023 promoting positive mental health and wellbeing.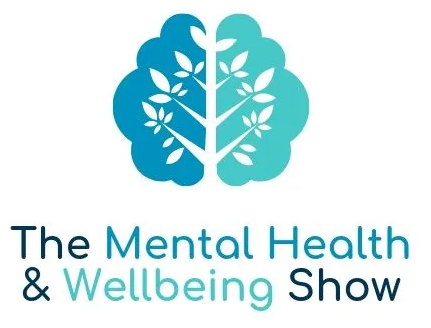 This is a key date in the calendar for a professional working in the mental health, wellbeing or healthcare industry, or anyone with a personal interest. The show features a packed day of innovative seminars, advice, wellbeing activities and an exhibition featuring the UK's top charities, organisations, and businesses.
The show recognises and celebrates the challenges, successes, and innovative developments that people with a mental illness must deal with on a daily basis sharing best methods towards recovery.
There are options for you to join seminars on the day at great prices. All the events are listed on Eventbrite including the option to register for a networking breakfast with Neville Southall.
If you would like to register a free ticket and attend the Mental Health and Wellbeing Show 2023, click, or press the Eventbrite logo below to register.

If you have any queries or need any extra information, contact us we are happy to help. Our contact details are displayed below.
Email: admin@mhwshow.co.uk
Tel: 029 22400382