The Mental Health and Wellbeing Show takes place at Cardiff City Hall on May 11th.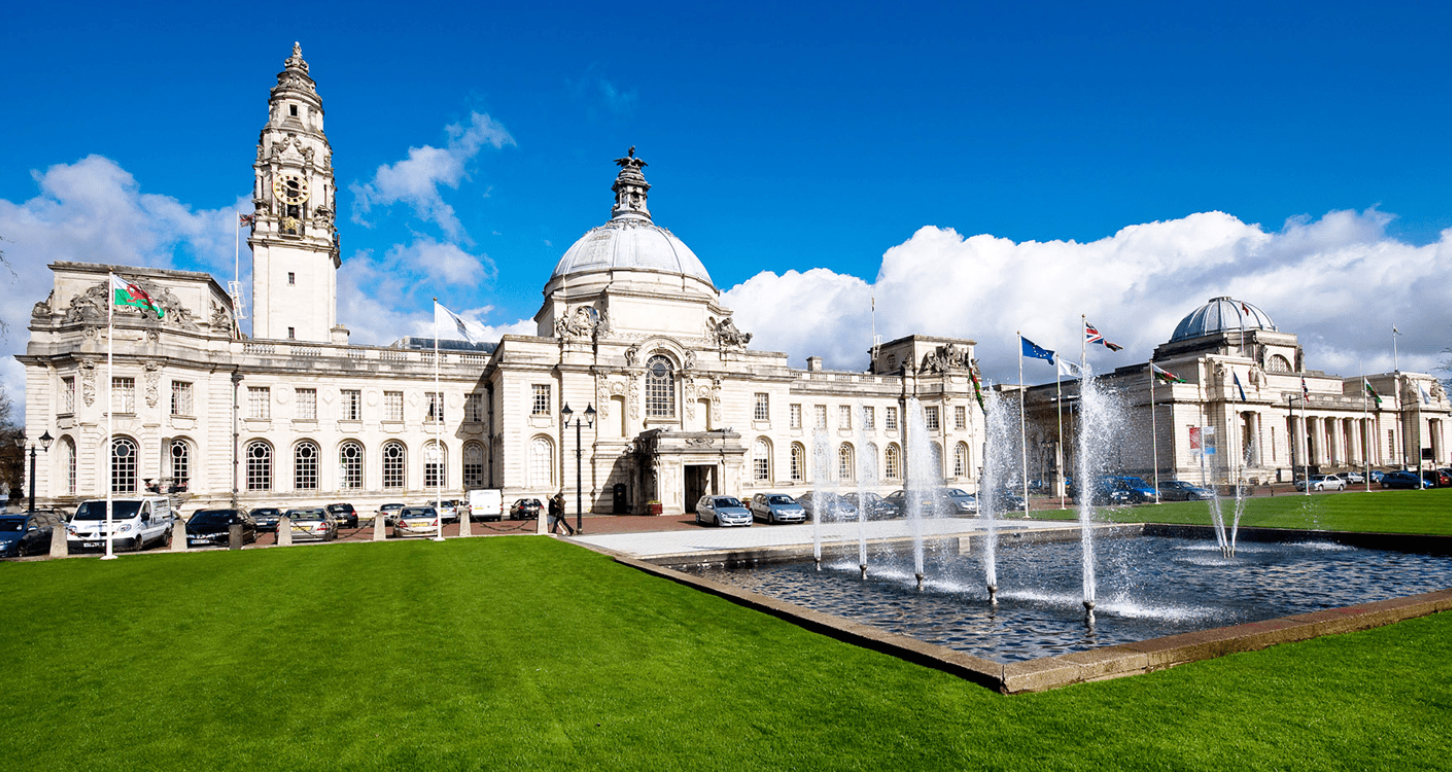 If you work in the local area of City Hall, then why not come, and spend your lunch hour at our show. We have a canteen where food and drink is available. You never know you might find some very interesting information on mental health, the kind of information that could help you with your own mental health.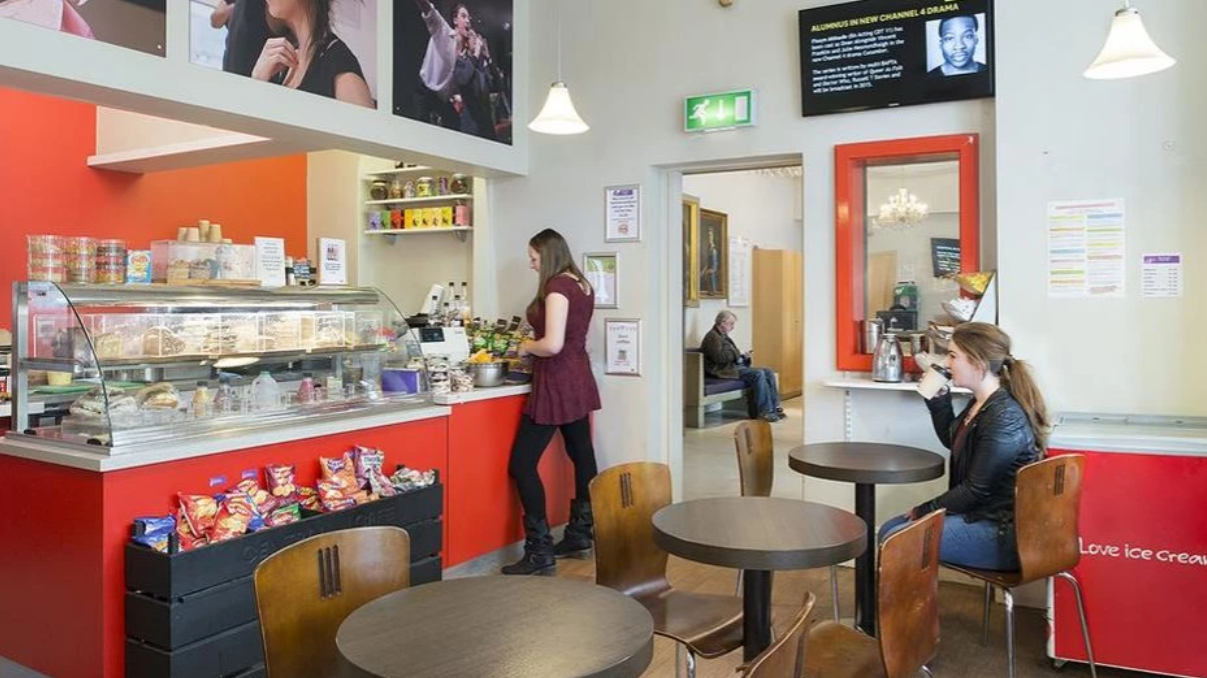 Everyone deserves the right to good mental health, whether you are diagnosed with a condition or not, you may well find that the exhibitors exhibiting on the day can offer great advice. Here are a few photos of last years show.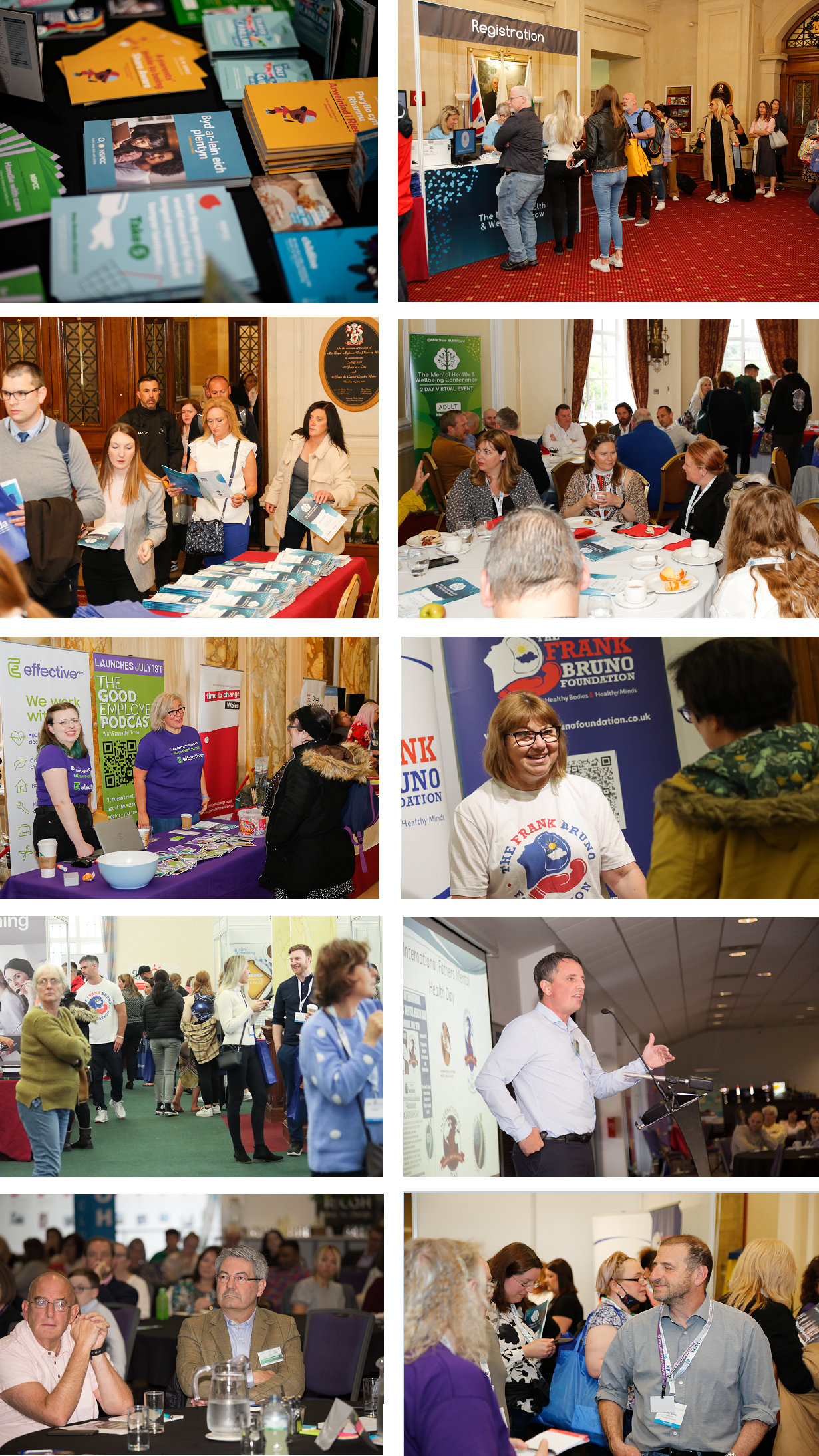 May 11th is a key date for anyone with a personal interest in mental health. The show features a packed day of innovative seminars, advice, wellbeing activities and an exhibition featuring the UK's top charities, organisations, and businesses.
The show recognises and celebrates the challenges, successes, and innovative developments that people with a mental illness must deal with on a daily basis and shares best methods towards recovery.
Register for FREE on Eventbrite
So, put it in your diary and note the date down of May 11th, there is a eating area where you can bring your packed lunch and enjoy the buzz of the Mental Health and Wellbeing Show 2023.
Register a FREE ticket and attend the Mental Health and Wellbeing Show 2023, by clicking or pressing the button below.

We look forward to seeing you at the show. If you have any queries or need any extra information, contact us we are happy to help. Our contact details are displayed below we are a phone call or email away.
Email: admin@mhwshow.co.uk
Tel: 029 22400382