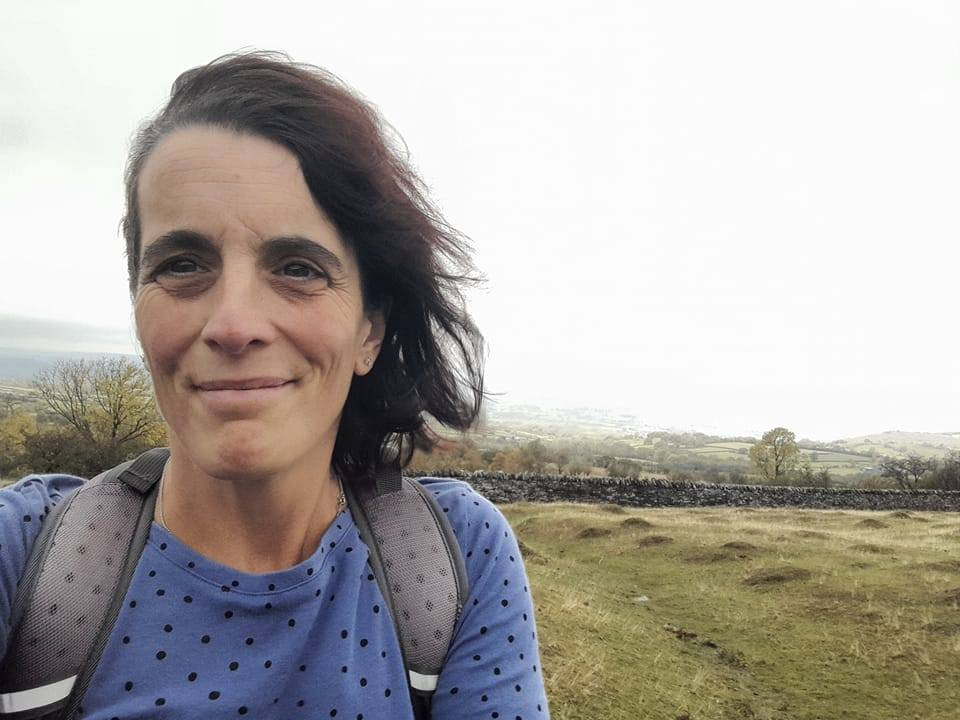 Embody your Inner Power & Making sobriety cool – how to change the conversation around alcohol
9.30 – 10.15am
Seminar 1:
Discover hidden truths about yourself, and step into the version of you that you most want to be. In this 45-minute workshop, you will explore your patterns and your core self, and find your inner power through a combination of meditation and yoga-based poses. Bring a question you'd like some insight on about your life, and prepare to find the answers within.
Seminar 2:
Alcohol has been at the heart of our culture for countless generations. But as science shows us more and more the harm it does to our mental and physical health, more people are ditching the booze and embracing a sober life. But even as the sober curious movement grows, sobriety is still seen as the 'boring', sad option, and people are stigmatized, mocked, and shunned for their sobriety.
Esther Nagle discovered a new way to live when she trained to be a yoga teacher, learned new ways to manage stress and view her life, and chose sobriety after 20 years of addiction. Now with over 9 years of sobriety under her belt, she is a recovery and embodiment coach for midlife misfits who want to have fun and remember it, helping people to find their own inner power, and see the gifts sobriety can bring them. Esther loves to be active and is happiest when hiking or running, rocking out at live music events, or spending time with family and friends.