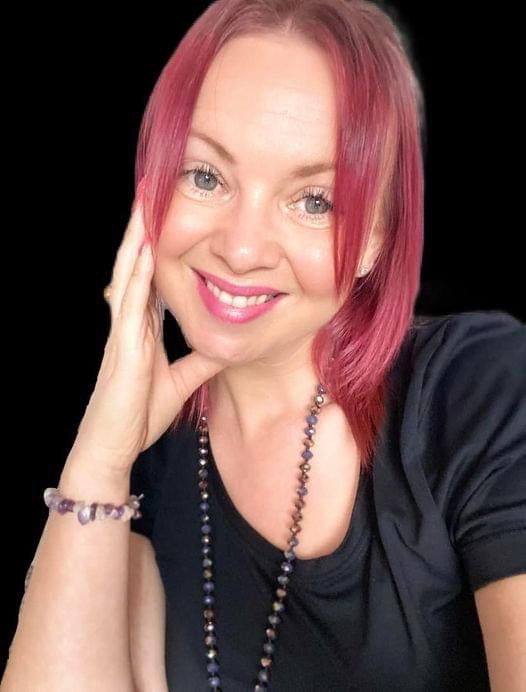 Wellbeing Meditation & Movement Circle
This interactive and inclusive workshop provides a safe space for individuals to explore meditation movement practices. Participants can expect to leave feeling rejuvenated, cantered, and equipped with practical tools to integrate meditation and movement into their daily lives, promoting a healthier and more balanced lifestyle.
Lisa Williams: A Multi Passionate Dyslexic Entrepreneur. A Spiritual Empowerment Mentor, Dance Teacher, Author, Podcaster, and Founder of the Spiritual Sisters Collective.