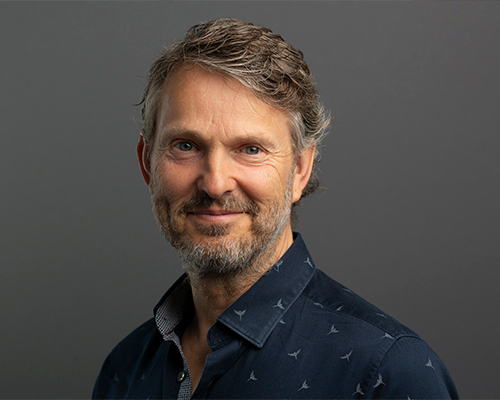 Being at your best, more of the time
'Its not easy being at your best. Let's face it life can be damn right tough and get frightfully messy! Bet, and there's always a but, it doesn't have to leave us deflated, defenseless and helpless. In this inspiring session we'll explore what makes us, us and look at some very easy ways to be at our best more of the time.'
Join Sid for an engaging, enlightening and truly entertaining talk.
Sid Madge worked with many of the world's largest brands and ran and worked for some of Europe's most renowned creative agencies. In 2015 his world changed. While giving a talk to teenagers he was stunned by how they described themselves.
Sid wanted to help and based on his knowledge of brands and people he founded Meee. To date, Meee has transformed the lives of over 20,000 people, from leaders of SMEs to PLCs, to parents, teachers, students, carers, the unemployed and prison inmates. His ambition is to see The Magic Of Meee in every community around the world.