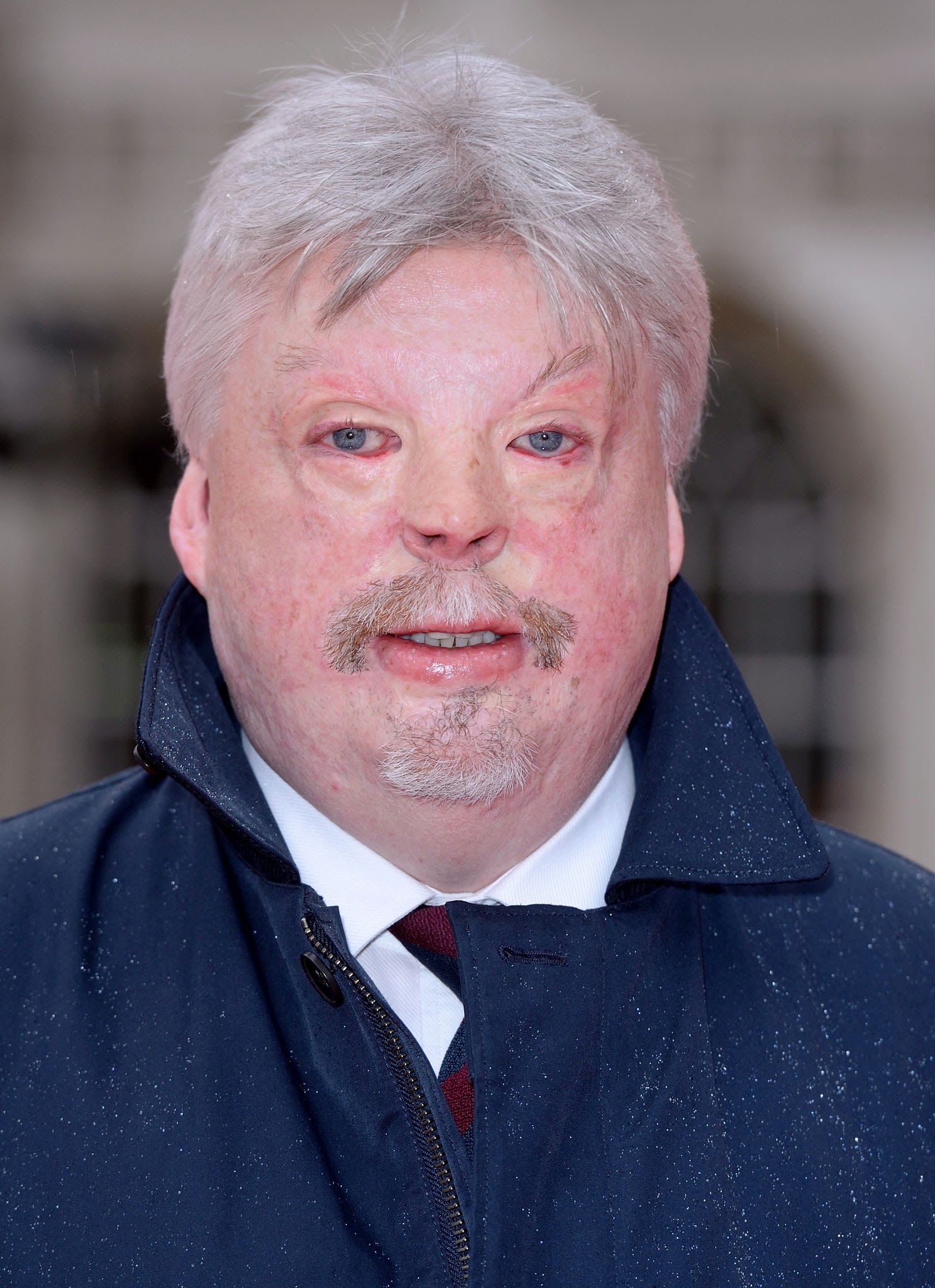 Triumph over Adversity
1.30 – 2.15pm 
Simon will talk about overcoming adversity and a positive mental attitude but also his experiences of being in the public eye over the last 30 years.
Simon Weston, Welsh Guardsman, was on board when the RFA Sir Galahad was destroyed in the Bluff Cove Air Attack during the Falklands War in 1982. Simon was severely injured, sustaining severe burns to 46% of his body. He has become well-known across the United Kingdom and abroad for his struggle to overcome his injuries and redefine his role in life. His message is one of achievement, triumph in the face of adversity, and seizing the moment and succeeding.
Following his injuries, Simon's road to physical, spiritual and mental recovery saw him active in several highly successful ventures, including 'The Weston Spirit', a Liverpool-based young people's charity. His charitable work earned him an OBE in the 1992 Queen's Birthday Honours. He was also awarded the Freedom of the City of Liverpool in 2002 in recognition of his bravery and his charity work in the region.
Simon was honoured as one of the top 100 Welsh Heroes in 2004, and in 2014, in a survey conducted by Freud Communications, Simon was voted top of the UK's Heroes Index, naming him the nation's Favourite Hero. In early November 2015, Variety Children's charity awarded Simon a Legend Award for his Motivational speaking services; in December, he was awarded the Freedom of the City of London.
Along with Simon's work with several charities, he is also a professional motivational speaker with over 25 years of experience.