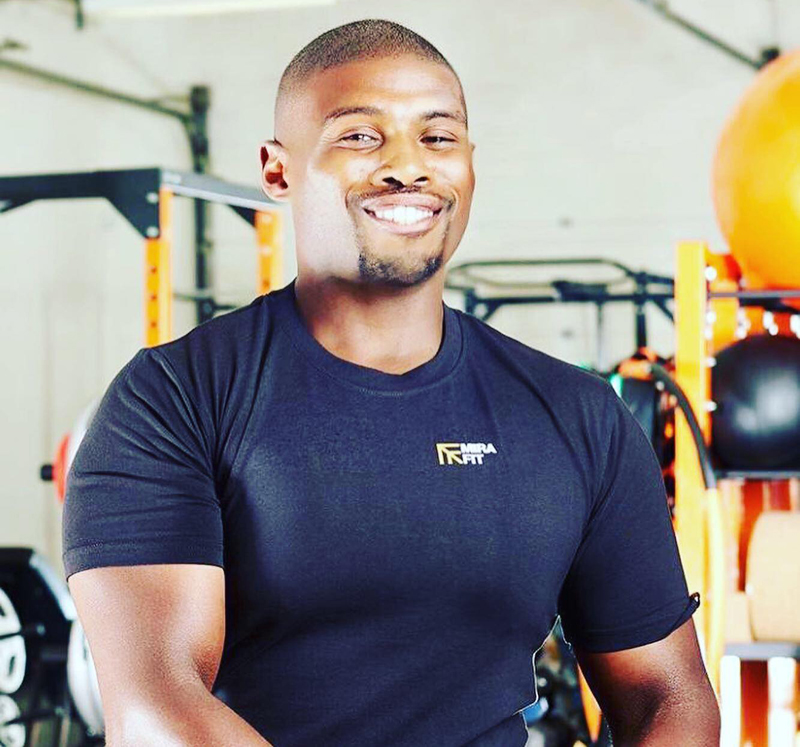 My Journey with Neurodiversity 
A talk about growing up in the 70s as the son of immigrants from Jamaica and having Neurodiversity in the 70s. Steve will share his experiences from childhood to adulthood and discuss what he has learned along the way. He will also mention the work he now does with children to help them as they live with their Neurodiversity. Additionally, he'll provide insights into what will be included in his upcoming book.
Steve Parke lives in Leicester and is the founder of Parkecore, a company dedicated to the well-being of individuals, encompassing both physical and mental health for people of all ages. Parkecore specializes in working with children dealing with Neurodiversity, where Steve serves as a Behavior Specialist and Mentor. Beyond his professional roles, Steve is a sought-after speaker and motivational leader.
Parkecore actively collaborates with the Dyslexia Association in Leicester and various schools to support children facing learning challenges. Their efforts extend to assisting teachers and parents in understanding the most effective approaches to facilitate learning and integrate these methods into educational practices. Furthermore, Steve is engaged in a partnership with Loughborough University, contributing to athlete mental health and preparation. This includes aspects like visualization, meditation, and strategies for managing anxiety, not just in competitive settings but also in daily life.
Steve's personal journey involves coping with the loss of his father in 2014, during which he found solace and support in practices like CTB and NLP. Additionally, his experience with his mother's dementia has shaped his outlook on the world.
Growing up as the son of parents from the Windrush generation, Steve navigated challenges as one of the few black children in his school in the 70s. Despite facing bullying and initial shyness, he discovered his talent for rugby, leading to opportunities with the Leicester Tigers and an American football team. This evolved into a passion for bodybuilding, with Steve participating in his first show at the age of 17.
During his college years, a supportive tutor allowed Steve to take his exams orally, significantly aiding his dyslexia and providing insights into how his brain works. This support empowered him to pursue multiple degrees within a remarkably short period, a feat he wouldn't have imagined just two years prior.
Now, Steve is driven by a passion to enhance the lives of individuals, both young and old, addressing their mental and physical well-being. He serves as a vocal advocate for the importance of mental health awareness, particularly among the youth, providing guidance on managing anxiety, depression, and interpersonal skills. This multifaceted journey offers a glimpse into the person Steve Parke has become.